WELCOME TO ABACUS ENGLISH PRESCHOOL
Welcome to Abacus English Preschool! We are the 1. English Kindergarten for children from ages 3 to 7, offering a superior preschool education in English language in Ceske Budejovice. Our kindergarten is open for children of all nations with or without a knowledge of English. We have not been here quite that long, but we love what we do!
We are located near the centre of Ceske Budejovice, in a beautiful old villa and our spacious garden often come as a surprise to visitors. Promoting outdoor learning is at the forefront of our thinking so we offer a wide range of outdoor activities with a focus on Health and Wellbeing.
We follow the British Early Years Foundation Stage Curriculum which ensures that children's progress is carefully monitored across the seven key areas of their development.
Our team of qualified and experienced staff, support children in gaining independence and fulfilling their potential in a safe, caring and stimulating environment.
Our kindergarten has its own high standard, purpose-designed premises and offers a happy and encouraging environment in which a child may develop pre-school skills confidently. We provide through careful organisation and planning, foundations upon which children can build a sound education and reach their full potential. This will be achieved through a variety of games and activities – storytelling, reading, writing, mathematics, science, constructive building and modeling, art, dance and music. From the outset, children learn English language through natural everyday cummunication and through games and activities, making English language become a normal and natural part of their lives.
For us, our most important aim is to provide a warm and friendly environment in which children can feel happy and secure enough to begin their education for life and to supports all children well as they make the transition into Czech or English Primary School.
We are proud of all the children who attend Abacus English Preschool and we hope you will come and visit us and see for yourself what makes The Abacus English Preschool so special!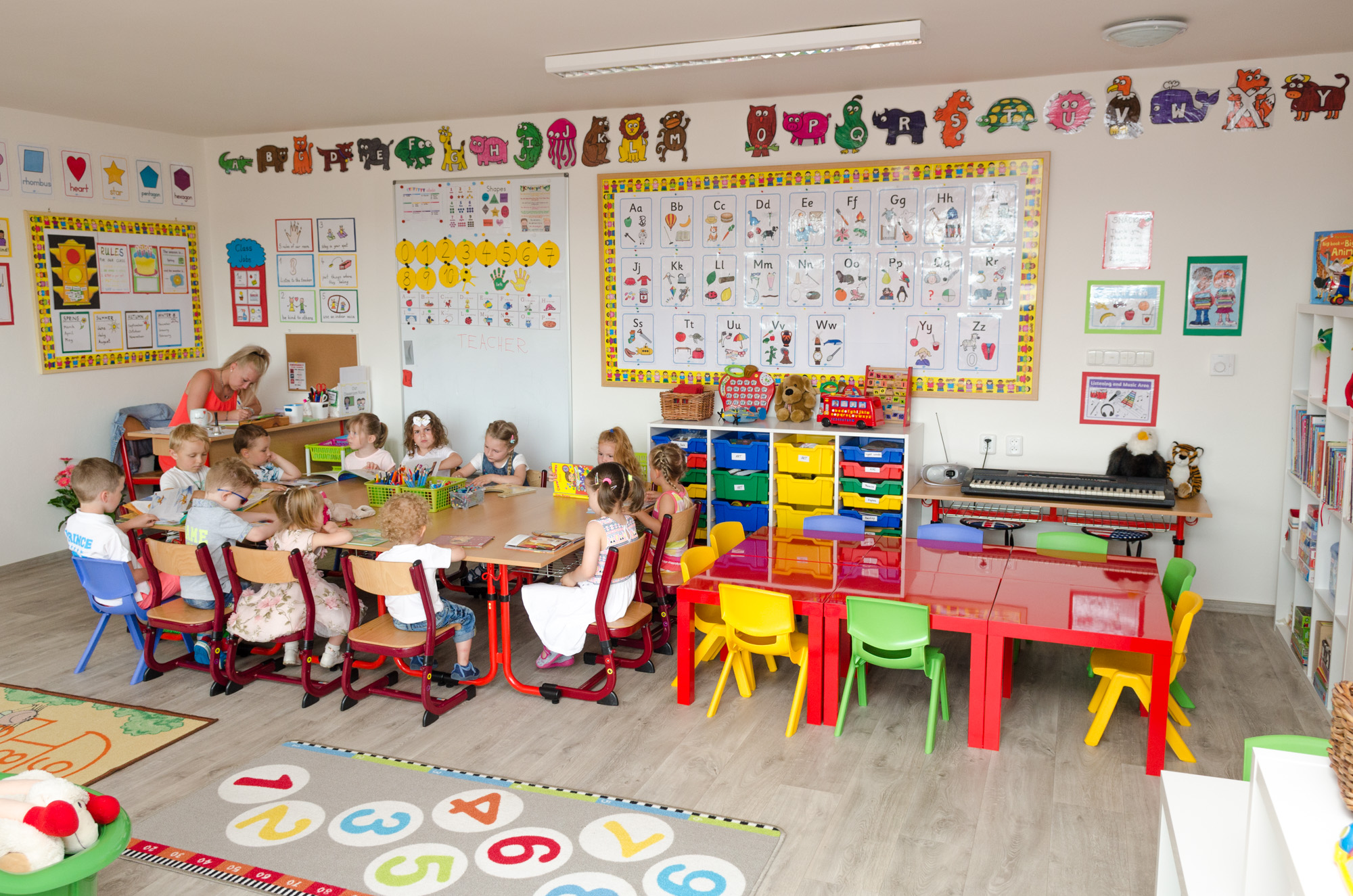 WHY CHOOSE ABACUS ENGLISH PRESCHOOL:
English Kindergarten for children from 3 to 7
Afternoon After School English Clubs for children
Afternoon English Classes for children
Afternoon English Classes for adults
English Summer Camps for children
Homepage text 2